Meet The Man Behind The Message.

My name is Zack Stahr, and I want to take your company's communications to the next level.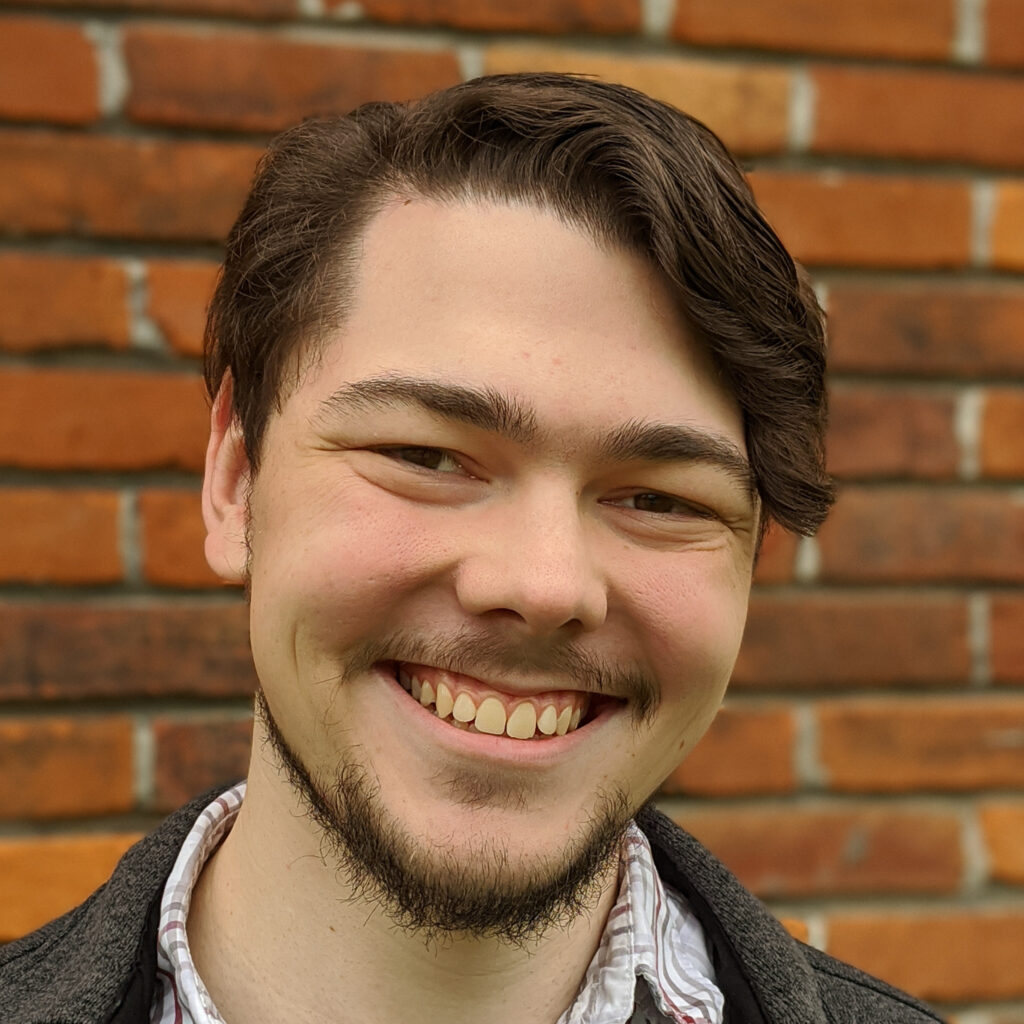 Discover Digital Communication
Communication for the digital age
It's more important than ever to connect with your customers where they're at.
Discover my social media experience, including every major platform and management tool.
Discover what I can do for you
Look beyond what's just on paper and find out what I've done and what I can continue to do for your company.
Here's a hint: it's a lot.

I'd love to hear from you!